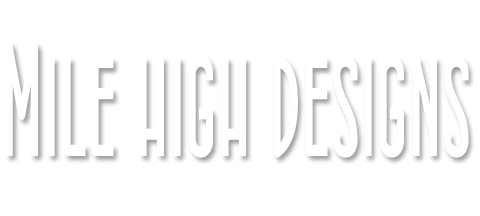 © Mile High Designs, LLC 2015
Mile High Designs, LLC •P.O. Box 631596, Littleton, CO 80163 • Phone: 303-503-5597 • Fax: 720-362-5214 • Info@MileHighDesignsLLC.com

OUTDOORS.
Decks, Patio Covers, Pergolas & More
Mile High Designs can enhance your Colorado outdoor lifestyle with innovative designs that allow you to enjoy each and every sunny day.
INDOORS.
You're going to want to spend all your time in your new outdoor space but who says Mile High Designs can't make your indoors just as inviting?
PERFECTED.
Mile High Designs has the quality designs and customer service required to satisfy your design dreams as well as your budget.